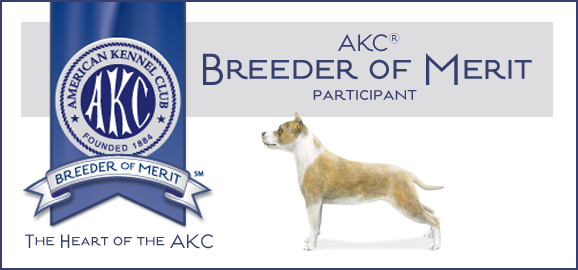 e-mail us at : buenosaireskennel.com
Copyright@ 1996 -2022 Buenos Aires Kennel.
Puppy Health is Our #1 Priority as well as Temperaments
Conformation to the standard of the breed , bone and structure is a must !
We hold ourselves and our clients to the highest standards and aim to improve the life of each puppy and owner who joins our big family.
As responsible dog breeder will have spent years researching pedigrees and we are extremely knowledgeable about the breed and the lines we bred
We be able to tell you about the generations behind all of our dogs & be there for you and your dog from puppy to the senior stage. We strive for the best !!
We have no breeding plans at this moment , you can check back later this year, Thank You for visiting us