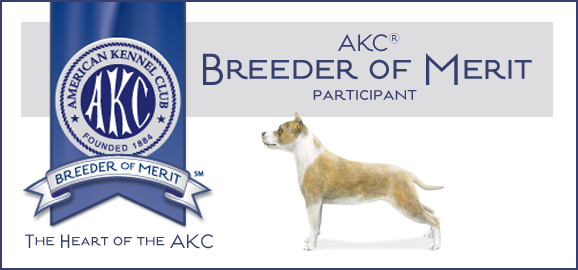 We have no Amstaff available right now
You can check later on this year . Thank you
email us at : buenosaireskennel.com
Copyright@ 1996 -2023 Buenos Aires Kennel.
We are always striving for excellence, and not only in looks and beauty but in health, temperament, and balanced behaviors that are results of well established Breeding Plans. Our puppies are the product of strong genetics that we have chosen throughout the years of breeding, training and developing puppies of the upmost qualities to serve and offer the very best results.
THE PERFECT FAMILY COMPANION!