Copyright © 1996-2017 Buenos Aires Kennel
Before breeding we went to great lengths in exploring pedigrees,reviewing history of ancestors of both the sire and the dam, looking for the qualities that we want in our dogs.That is not only the traits of a companion but also outstanding temperaments, sound minds and bodies.Proper breeding requires knowing the pedigrees and the strengths and weaknesses of each animal on the pedigree. Knowing names on the pedigrees and counting the numbers of Champions is not an indication of knowledge of the pedigrees .Knowledge requires the breeder to see many of the dogs in the pedigree in person, to speak with top breeders and to observe first hand the results of others breeding programs
​American Pit Bull Terriers are outstanding companions. They have a desire for love and attention.And in our home they are treated like family members. Our puppies will receive an enormous amount of love and attention. When we placing our puppies we will look for owners that we feel are committed to provide a good homes for them and we want to see them treated like family members A thorough interview will take place with any potential owner of a Buenos Aires puppy. If you are interested in a show prospector a loving companion please notify us. We look forward to hearing from you.
WE BREED TO PRODUCE THE BEST IN OUR DOGS, QUALITY NOT QUANTITY


Cell # 954 214-2379
Home# 954 381 3118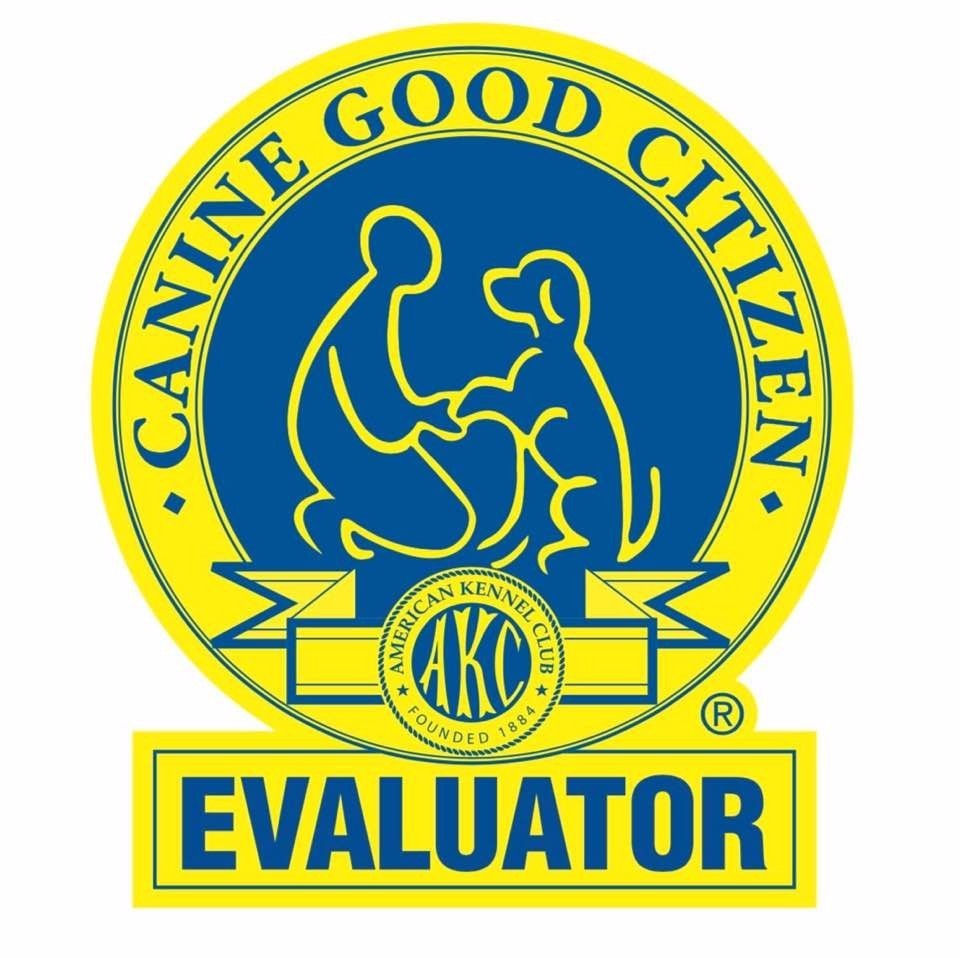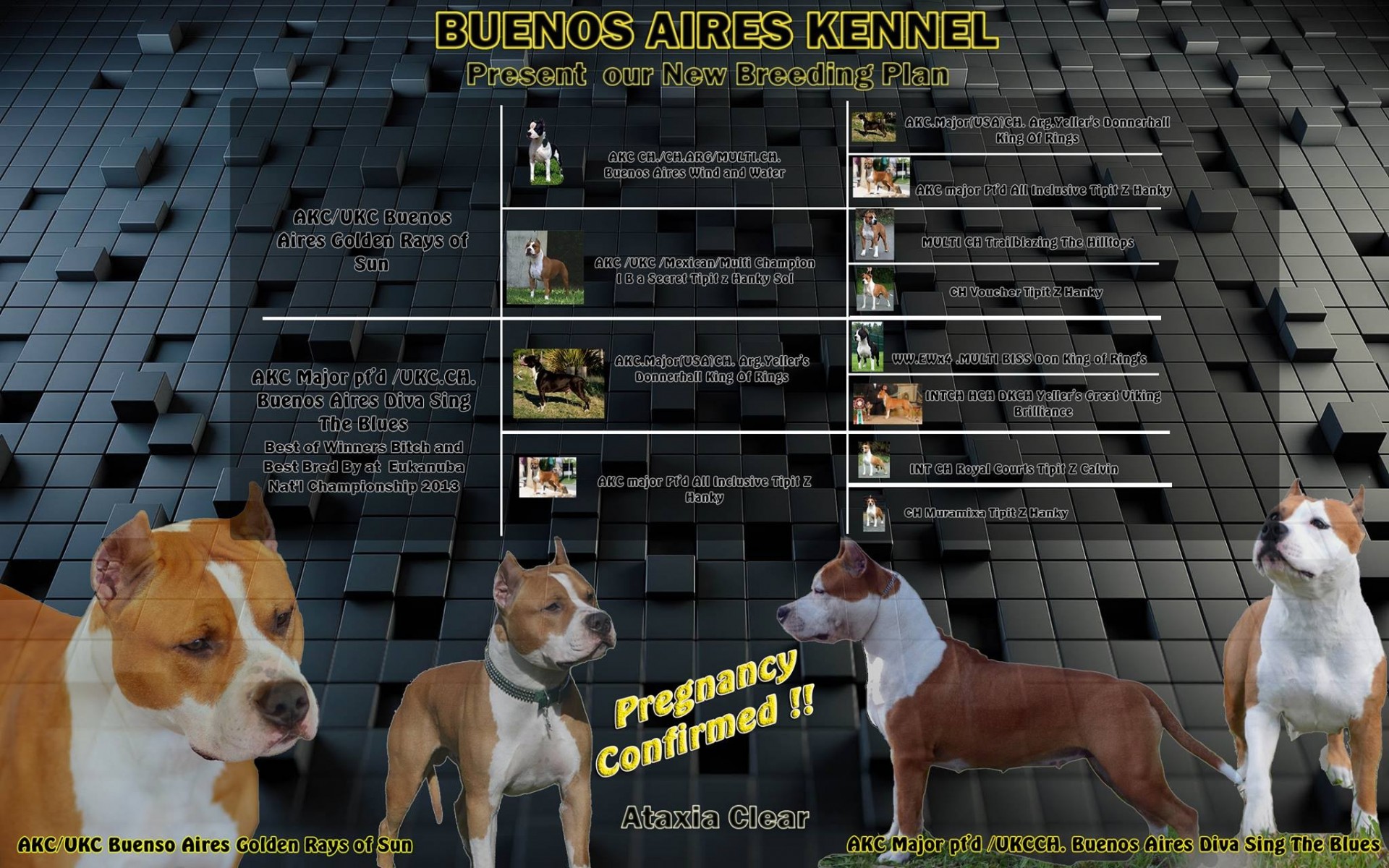 We repeat this breeding due to the wonderful dogs we got , some are pets, some doing agility, obedience and also in conformation been on the top ranking , Melody pregnancy it"s been confirmed ,for information please call or e-mail me .
PUPPIES ARE HERE !!! DOB: 11.26.2017.Contact me for details